Residential Plots In Ikkadu
Affordable plots in Ikkadu. Hurry, before
you miss the opportunity !
Thanigai Estate and Constructions is a No.1 Plot Promoter in North Chennai. All its projects named it as Gomathi Amman Nagar. All our projects are DTCP Approved, CMDA Approved and RERA Approved Projects. Clear Documents and Best Customer Service is our strength. We have more than 1 Lakh happy customers. Our company is ISO Certified Company. We have both Low Budget Plots and High Budget Plots for all financial income groups. So you can buy plots from us without any hesitation.
Rs.750/- Per Sq.ft
Features of Ikkadu -Tiruvallur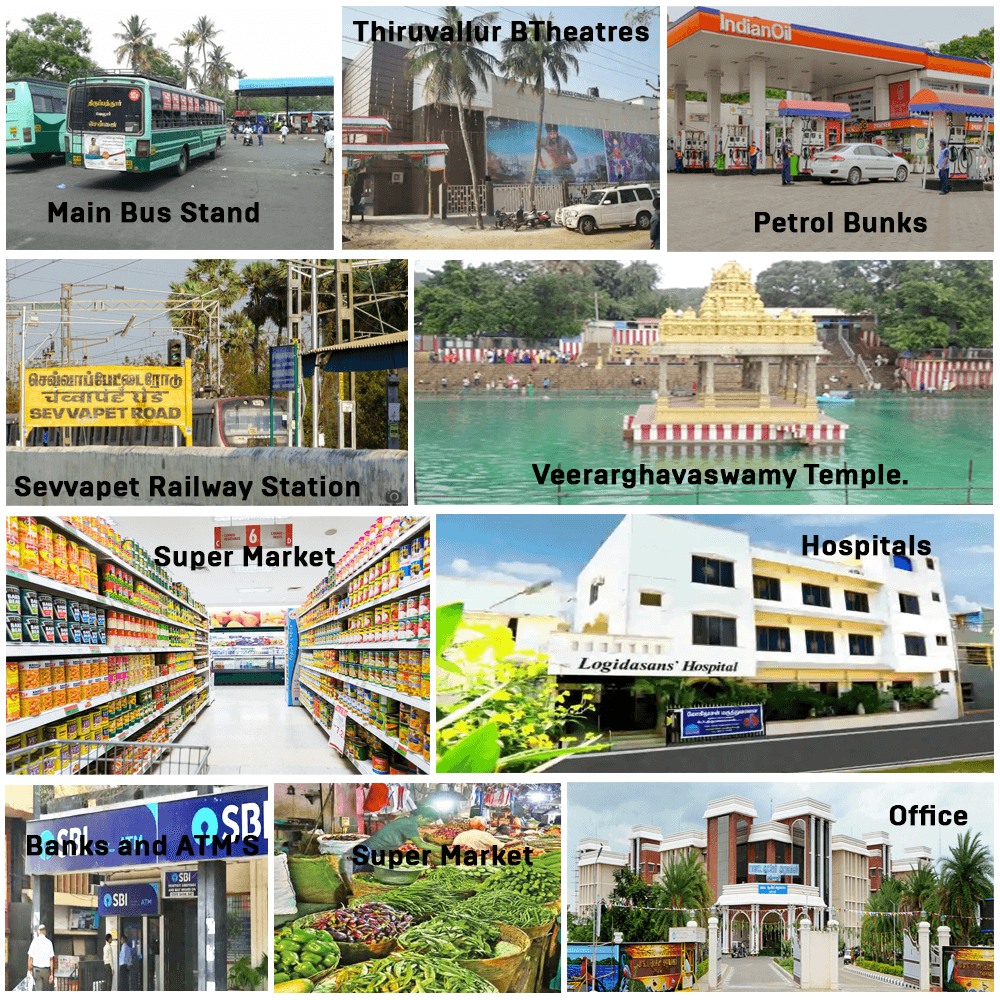 Here is the complete features of our Ikkadu Plots.
All Main Roads are 40 Feet Road and Inner Roads 30 Feet and 23 Feet Roads.
Good Drinking Water in just 30 Feet.
Surrounded by 500 Houses.
Bus Facility 200 Meters.
2 Parks, Childrens Play Area.
Temple, Church & Mosque
Thiruvallur Registrar office
Thiruvallur Collector Office
Co-Operative Society
Ikkadu Amman Temple.
Ikkadu Plots – Exclusive Offers
Rs.750/- Per Sq.ft
Agreement Amount – Rs.1,00,000/- for 1200 Sq.ft. (600 Sq.ft Plots also available)
If you pay FULL Amount within 15 days of Site Visit. You will get Free Registration, Free individual Patta and Free EC.
If you pay FULL Amount in 3 Months. Registration is Free. But you have to pay for Individual Patta.
If you pay HALF amount in the beginning and pay the rest of the amount in 11 equal monthly installments, then you will get Free Registration but you have to pay for Individual Patta.
If you pay Full Amount in 6-Months time then you will bear Registration cost and Individual Patta Charges.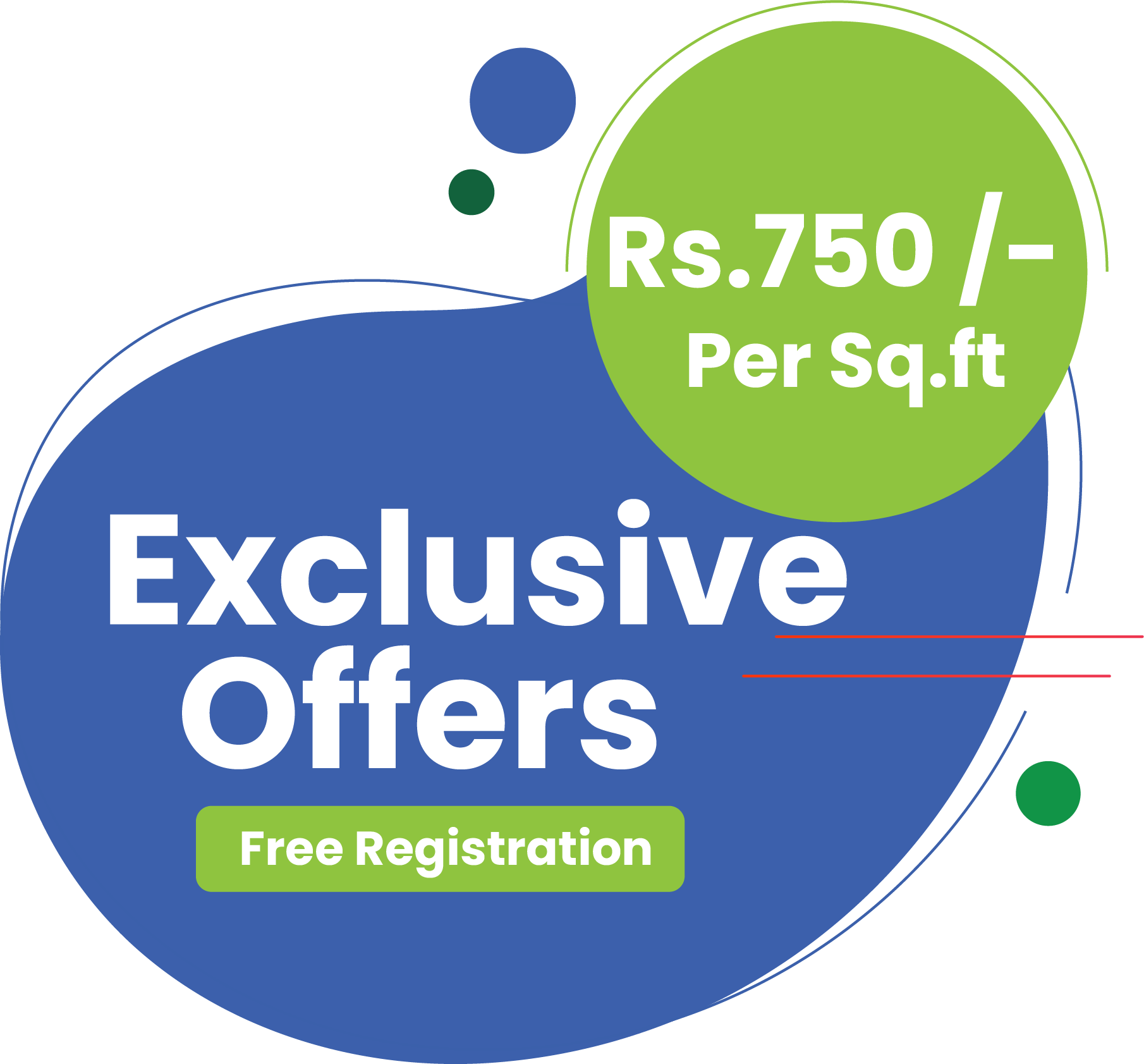 Ikkadu – Tiruvallur Site Images