Residential Plots In Kadambathur
Affordable plots in Kadambathur. Hurry, before
you miss the opportunity !
Our company launched a residential layout Kadambathur with DTCP approved plots in Kadambathur, Thiruvallur District.
property for sale in Pazhaverkadu @ affordable price Rs.675/– in our site Located Pakkam, Ponneri.
Features of Kadambathur -Tiruvallur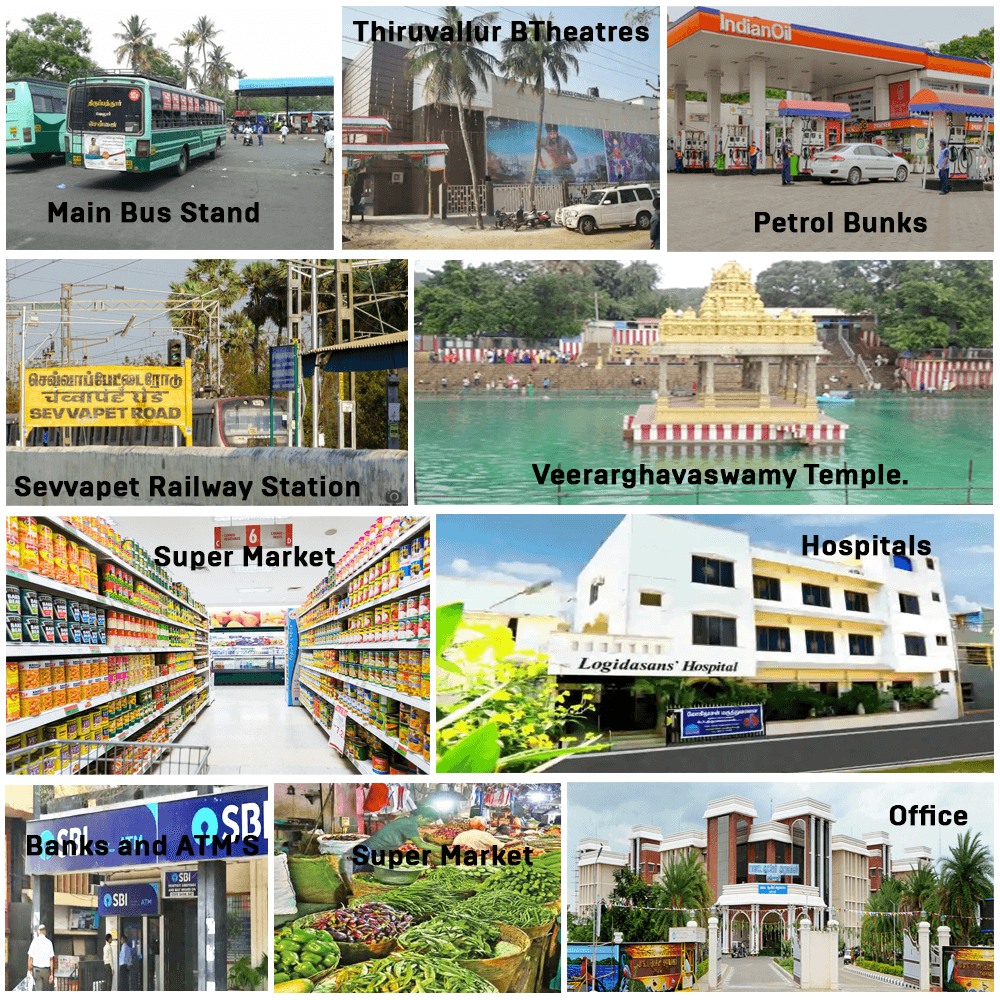 Here is the complete features of our Kadambathur Plots.
There are 500 houses around our Kadambathur Layout.
Just 100 Meters – Ration Shop and Co-operative Society.
Our Layout have Electricity Facility
Sweet Drinking Water Just in 30 Feet.
Venkateshwara Engineering College.
Sri Ramakrishna Central CBSC School
2 Km from Kadambathur Railway Station
Every 5 minutes Share Auto Facility is there.
Kadambathur Plots – Exclusive Offers
Rs.675/- Per Sq.ft
600 Sq.ft Plots Available – For 600 Sq.ft Plot 
If you pay full amount within 15 days from the date of Site Visit – You will get Free Registration, Free Individual Patta and Free EC.
If you pay Full Amount in 3 Months – Free Registration
If you pay Full Amount in 11 Months – Registration Charges is Yours.
If you pay Half of the Amount within One Week and Balance Pay in 11 Installment. You will get Free Registration. But you have to Pay for Individual Patta and EC separately.
Kadambathur – Tiruvallur Site Images