Residential Plots In Manavur
Affordable plots in Manavur. Hurry, before
you miss the opportunity !
Monthly Installment Scheme Plots in Chennai – Manavur Plots for Sale @ Rs.322/- Per Sq.ft DTCP Approved Plots.
Because each districts have more than 100 villages in particular. So it is a vast development in this area.
Features of Manavur - Tiruvallur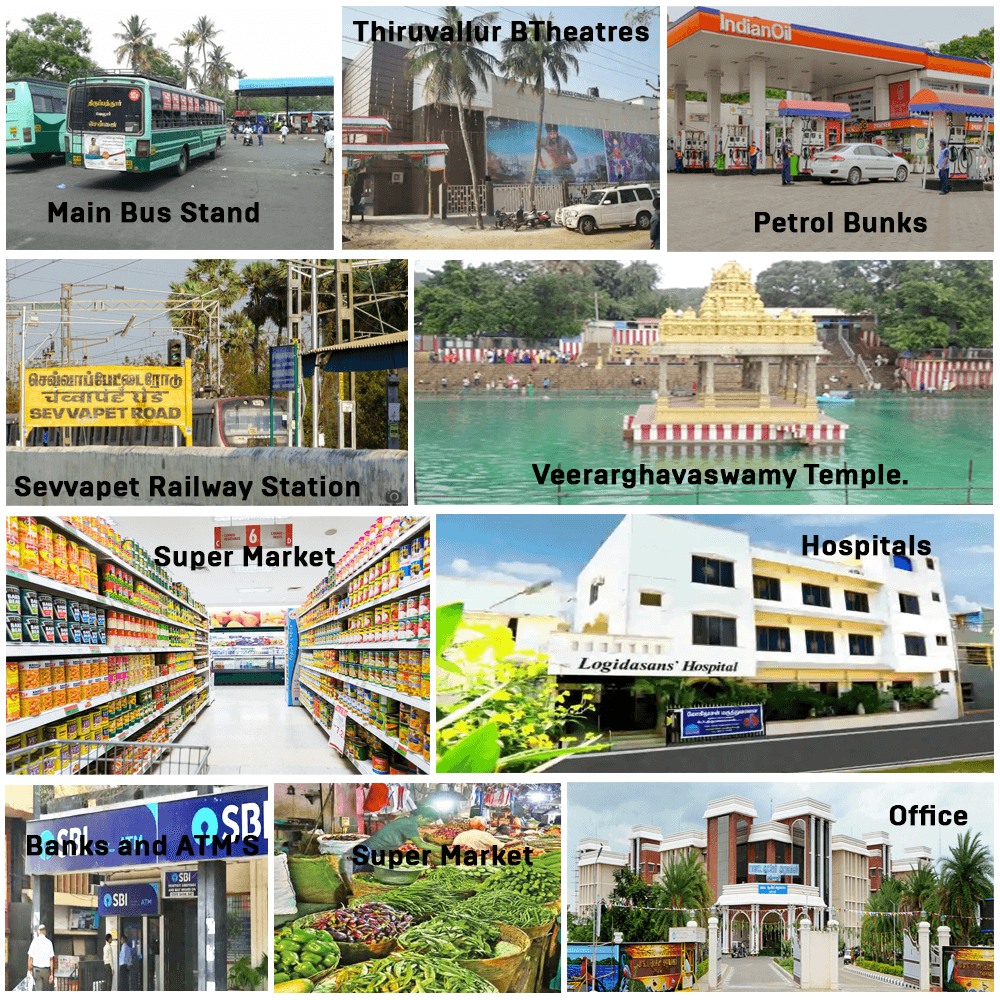 Here is the complete features of our Manavur Plots.
Manavur Railway Station
Thiruvaalangadu Registrar Office
Kailasanathar Temple, Thiruvalangadu
Panchayath Union Office, Manavur
Manavur High School
Thiruvaalangadu Government School
Government Primary School, Pazhaiyanur
Thozhuthaour Government School
Lakshmi School, Etc.
Library
Super Markets, Textiles
Banks, ATM's : Indian Bank & ATM
Saravana Stores in Tiruvallur
Share Auto Facility (100 Mtrs)
Electricity Facility
Manavur Plots – Exclusive Offers
Rs.322/- Per Sq.ft
Site Visit Token Advance : Rs.1,000/-
Agreement Amount – Rs.36,000/-
600 Sq.ft Plot – Rs.1,93,200/- only
If remaining amount paid within 15 Days from the day of Advance (Day of Site Visit). You will get Free Registration and Free Individual Patta
If you pay HALF amount within a month and balance in 11 months. Then you will get Free Registration but you have to pay for Individual Patta separately.
Manavur – Tiruvallur Site Images