Residential Plots In Senji Panampakkam
Affordable plots in Senji Panampakkam. Hurry, before
you miss the opportunity !
Senji Panampakkam – Tiruvallur
Welcome to NORTH CHENNAI PLOTS .Our company is one of the Famous Real Estate Company in North Chennai and We got ISO Certified in the year of 2015. Our Company Launched more then 100s of projects and it's new Project in Senji Panampakkam. Name of the Project GOMATHI AMMAN NAGAR. Farm Lands In Chennai with clear title and clear documents. Per Sq.Ft : Rs. 125/–  It is Located Philips Nagar, Near Senjipanam Pakkam Railway Station Next to Thiruvallur Station.
Features of Senji Panampakkam -Tiruvallur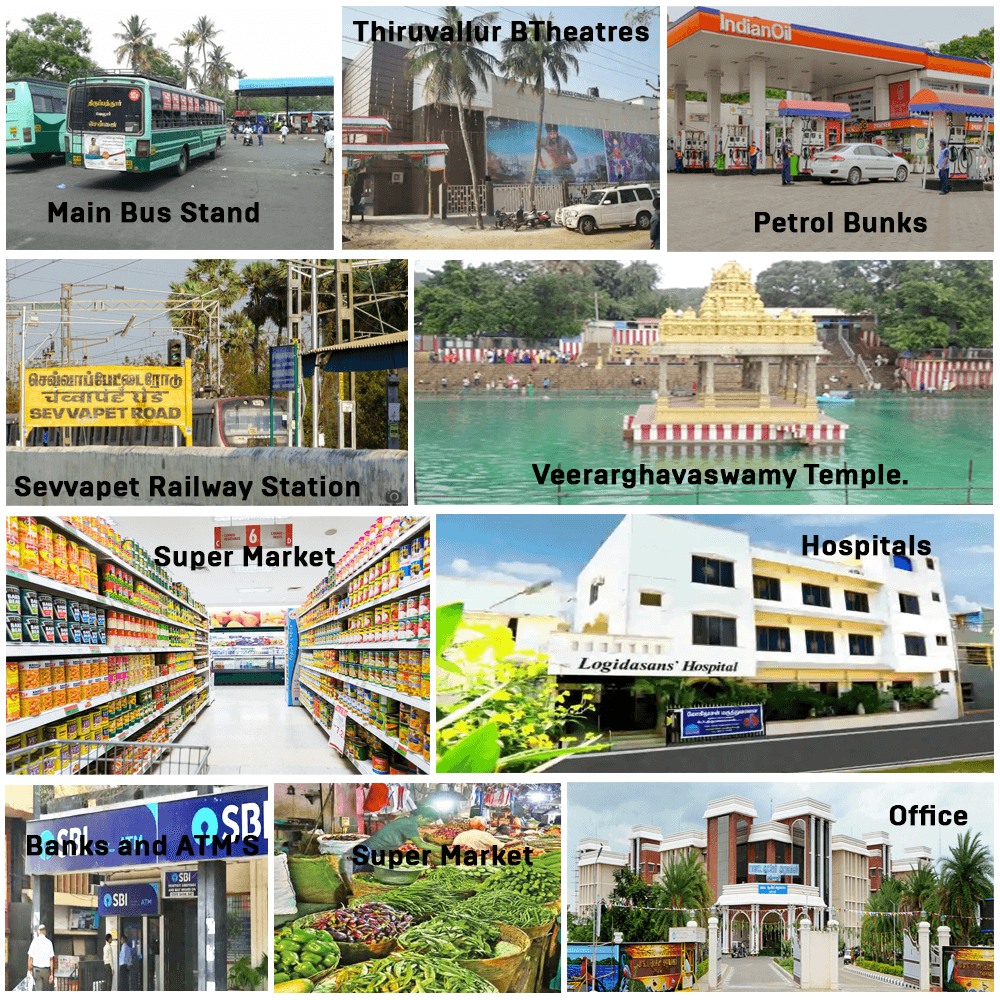 Here is the complete features of our Senji Panampakkam Plots.
Farm Lands In Chennai ( Senji Panampakkam)
Our Site in Philips Nagar.
Project Name : Gomathi Amman Nagar.
Near the Senji Panampakkam Railway Station.
2 Kmtrs from Chennai Senji Panampakkam.
5 Kmtrs from Chennai Kadambathur.
All are Cement Roads
40 Feets Roads
Have Near by houses
Gated Community
5 years maintenance free
Senji Panampakkam Plots – Exclusive Offers
Per Sq.ft : Rs.125/-
10,000 Sq.Ft: Rs.12,50,000/-
Starting : 10,000/- Sq.ft
Agreement Amount : Rs.1,00,000/-
Balance within 1 month. 
Registration and Patta Charges Separate.
Senji Panampakkam – Tiruvallur Site Images